Podcast: Play in new window | Download
We are joined by Amolith from Linux Lads and Alan Pope to discuss Generation Z's view of technology, and whether modern abstraction layers ultimately detract from ideas of software freedom and digital rights.
See our contact page for ways to get in touch.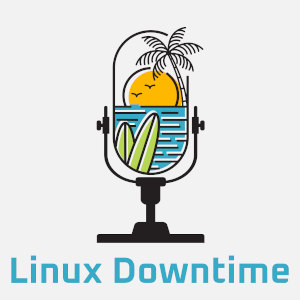 Subscribe to the RSS feed.