Podcast: Play in new window | Download
We are joined by Alex from Self-Hosted to talk about home media setups. Is it a good idea to use a NAS running a desktop while connected to a TV, or does something like an Nvidia Shield make more sense?
See our contact page for ways to get in touch.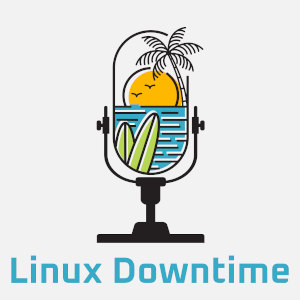 Subscribe to the RSS feed.