Podcast: Play in new window | Download
Liam from Gaming on Linux joins us to talk about the current state of Linux gaming, the Steam Deck, how things progressed to this point, Valve being the driving force behind it all, whether the lack of native Linux games matters when Proton exists, and loads more.
Gaming on Linux YouTube channel
Check out Linux Matters
ServerMania
ServerMania offers a wide range of fully customizable dedicated, cloud, colocation, and IP Transit services, and free initial consultations. Go to servermania.com/ldt and use the promo code linuxdowntime to get 15% off dedicated servers – recurring for life.
See our contact page for ways to get in touch.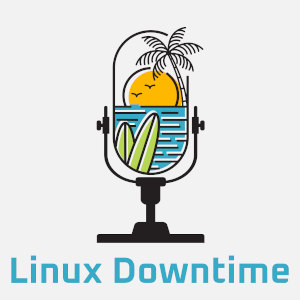 Subscribe to the RSS feed.