Podcast: Play in new window | Download
Should open source projects use open platforms for their communities, or should they meet people where they are – places like Discord?
Join the Discord server, Telegram group, Matrix room, or IRC channel.
See our contact page for ways to get in touch.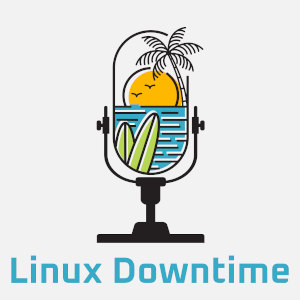 Subscribe to the RSS feed.