Podcast: Play in new window | Download
Martin has created a new desktop environment and a container tool, Gary has been clustering Raspberry Pis, and Hayden has been playing with the new Microsoft Arm box.
See our contact page for ways to get in touch.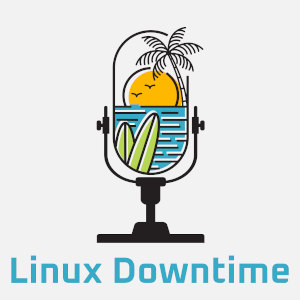 Subscribe to the RSS feed.