Podcast: Play in new window | Download
We are joined by Marcin Kulik – the creator and maintainer of asciinema. We talk about the project itself, developing on Linux, IDEs, targetting a technical audience, the advantages of writing for a command line interface, why -R is always wrong for the recursive flag, and more. With guest host Jim from 2.5 Admins.
HelloFresh
With HelloFresh, you get farm-fresh, pre-portioned ingredients and seasonal recipes delivered right to your doorstep. Get 50% off plus free shipping at hellofresh.com/50ldt using code 50ldt.
See our contact page for ways to get in touch.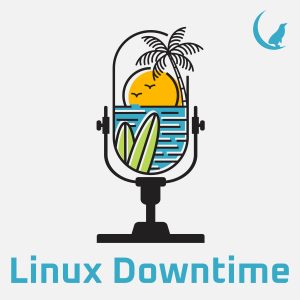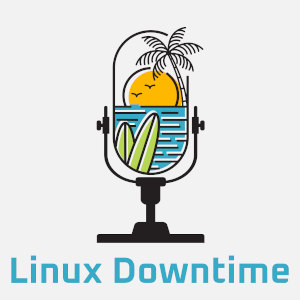 Subscribe to the RSS feed.