Podcast: Play in new window | Download
Part 2 of our chat with Molly White from Web3 is Going Just Great. This time we talk about Mastodon and the Fediverse, central bank digital currencies, cashless societies, the hype around AI, corporate surveillance, and more.
ServerMania
ServerMania offers a wide range of fully customizable dedicated, cloud, colocation, and IP Transit services, and free initial consultations. Go to servermania.com/ldt and use the promo code linuxdowntime to get 15% off dedicated servers – recurring for life.
See our contact page for ways to get in touch.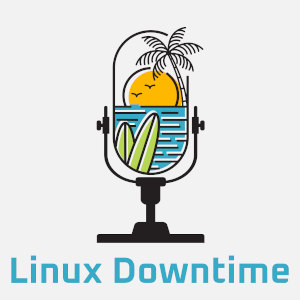 Subscribe to the RSS feed.