Podcast: Play in new window | Download
Joe is joined by Adam Pigg, a member of the Sailfish OS Community who has ported the OS to various phones.
A thread with some of Adam's history
See our contact page for ways to get in touch.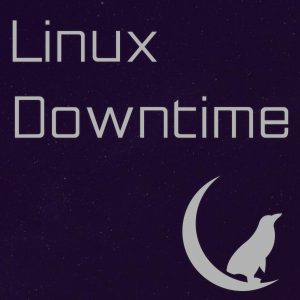 See the RSS Feeds page for ways to subscribe to the show.