Podcast: Play in new window | Download
Joe is joined by Jorge Castro to talk about distros with immutable filesystems like Fedora Silverblue, and Flatpak and Flathub.
Jorge mentioned:
Setting yourself up for success before trying Fedora Silverblue
Ideas on growing the Flathub Community in 2022
An example command for zoom which will show you what the app sees:
flatpak run –command=sh –devel us.zoom.Zoom
[This show used to be called Late Night Linux Extra. Don't worry, the fabric of reality isn't breaking down.]
See our contact page for ways to get in touch.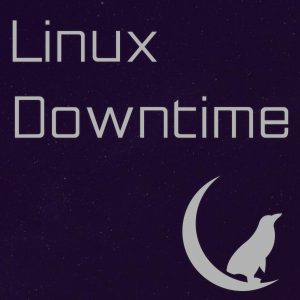 See the RSS Feeds page for ways to subscribe to the show.